Bajaj will begin launching bikes developed in collaboration with Triumph as early as next year, and the company is also planning to bring GasGas products to the country. If everything goes as planned, Bajaj will soon be able to compete in the premium segment.
Rajiv Bajaj, MD and CEO of Bajaj Auto, stated at the company's recently concluded annual general meeting that the Triumph motorcycles that his company has been working on have progressed and will be introduced in 2023. The Bajaj Triumph project will see the light of day. Also, Rajiv specifically mentioned 'bikes,' implying that there is more than one bike in the works.
He stated that the new bikes will be manufactured at a new factory under construction in Chakan. The MD and CEO also stated that the entire KTM and Husqvarna portfolio would be gradually renewed over the next 20 months.
Finally, Rajiv Bajaj revealed the introduction of GasGas bikes and EVs in India as the most significant update. Though he didn't say anything else, we believe Bajaj will follow in the footsteps of the Huskys.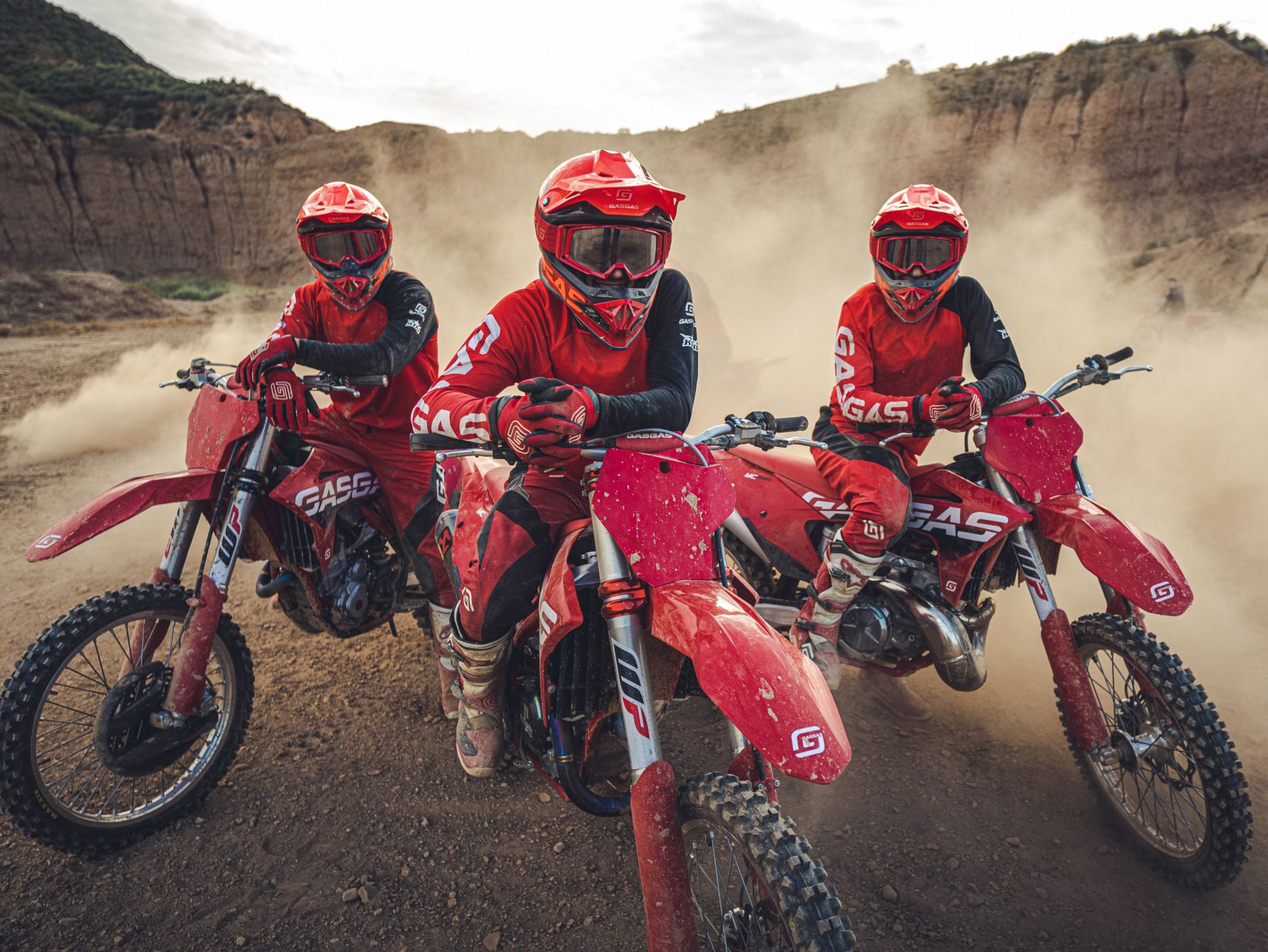 GasGas produces some of the world's best off-road vehicles. In fact, the company's entire focus is on venturing off the beaten path. While India is not yet prepared for extreme off-roading, the company may begin with the SM 700 supermoto and EC 350 F enduro bikes.
The Bajaj Triumph partnership began on August 8, 2017. The collaboration's goal is to produce a new line of middle-weight motorcycles with displacements ranging from 400cc to 800cc. These bikes will be produced by Bajaj, and Triumph will benefit from the low production costs.
Triumph will be able to expand its global reach through this new partnership by gaining access to new higher volume segments, particularly in emerging markets. In turn, Bajaj will gain access to the legendary Triumph brand and its motorcycles.