2022 Lohri Wishes, Images and Greetings [Happy Lohri 2022]
Lohri is one of the most eminent festivals in Northern India, especially Punjab. In the Hindu and Sikh communities, people celebrate the festival with great fervour and delight. According to the lunisolar Bikrami calendar, it falls in Paush month and it is celebrated one night prior to Makarsankranti every year, which is January 13 as per the Georgian calendar. Lohri marks the end of the winter season and the beginning of the harvest season.
Happy Lohri 2022 Wishes & Greetings
Jaise Jaise lohri ki aag tez ho, waise waise hamre dukhon ka ant ho. Lohri ka parkash, aap ki zindagi ko parkashmay kar de. Happy Lohri!
Mitha gurh te vich mil gia til, Uddi ptang te khil geya dil, Har pal sukh te har din shanti pao, Rab agge dua, tusi Lohri khushian naal manao! *HAPPY LOHRI*
Moongfali di khusboo te Gurh di mithaas, Makki di roti te Sarson da Saag, Dil di khushi te apneya da pyar, Mubarak hove tuhanu Lohri da tyohar.
Lohri ki aag, aapke dukho ko jalla de…. Aag ki roshni, aapki jindgi me ujjale bhar de…… Lohri ka parkash, aap ki jindgi ko parkashmai kar de…. Jase Jase lohri ki aag tej ho, vase vase hi hamre dukho ka aant ho……
Enjoy the Festival with
Sweetness of Happiness Dipped in Honey. Happy Lohri 2022!
In a softly glowing candle light, may all ur dreams cum true. Every star of every night brings luck & joy to u… WISH U N UR FAMILY A VERY HAPPY LOHRI 2022!
Is se pahle ki lohri ki sham ho jaye, Mera sms auron ki tarha aam ho jaye, aur Sare mobile network jam ho jaye, Apko lohri ki shubh kamnayen … HAPPY LOHRI!
Popcorn ki khushbu, Mungfali ki bahar, Lohri ka tyohar aane ko Tayar.. Thodi si masti, Thodasa pyar, Ek din pehle o mere yaar, Mubarak ho aapko Lohri ka tyohar.
Happy Lohri!! May all your wishes come true and may you achieve everything you desire. Enjoy your day and don't forget to put revari, popcorn & moongfali in the Lohri fire. It will definitely bring luck to you!
2022 Lohri Greetings in English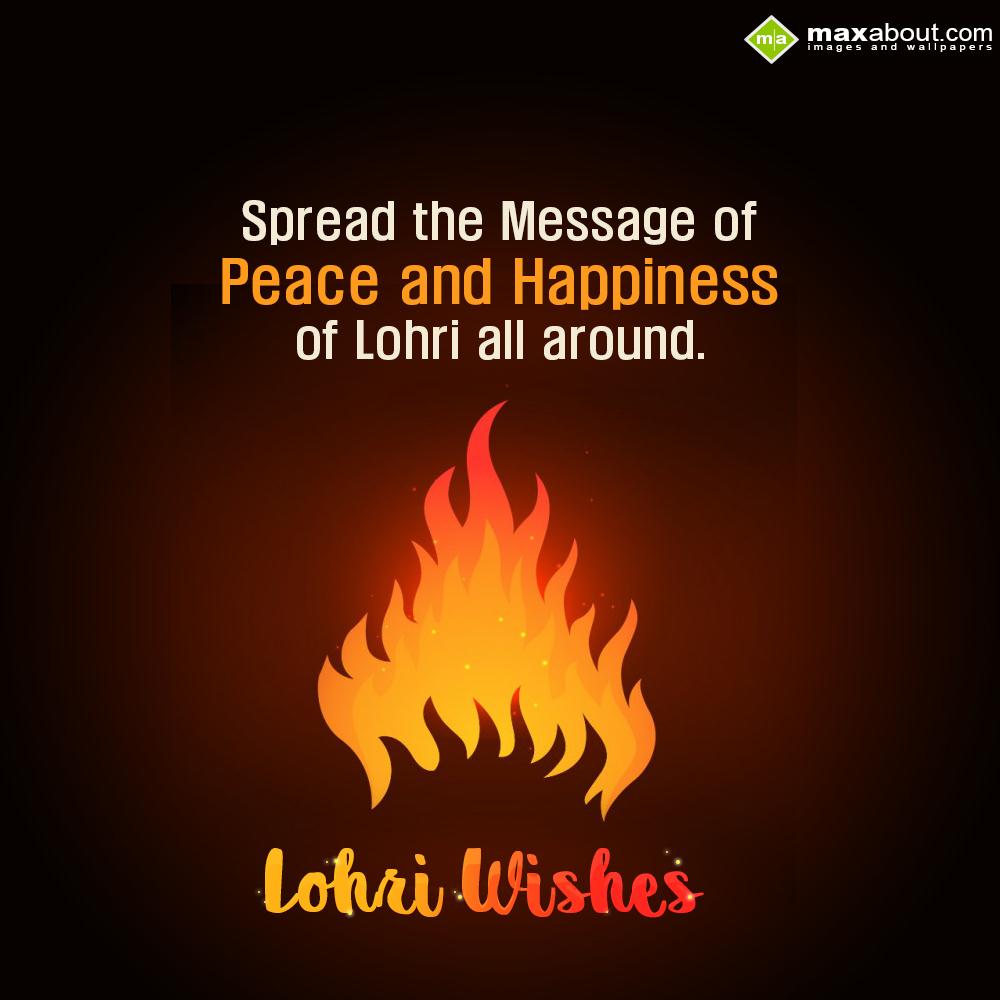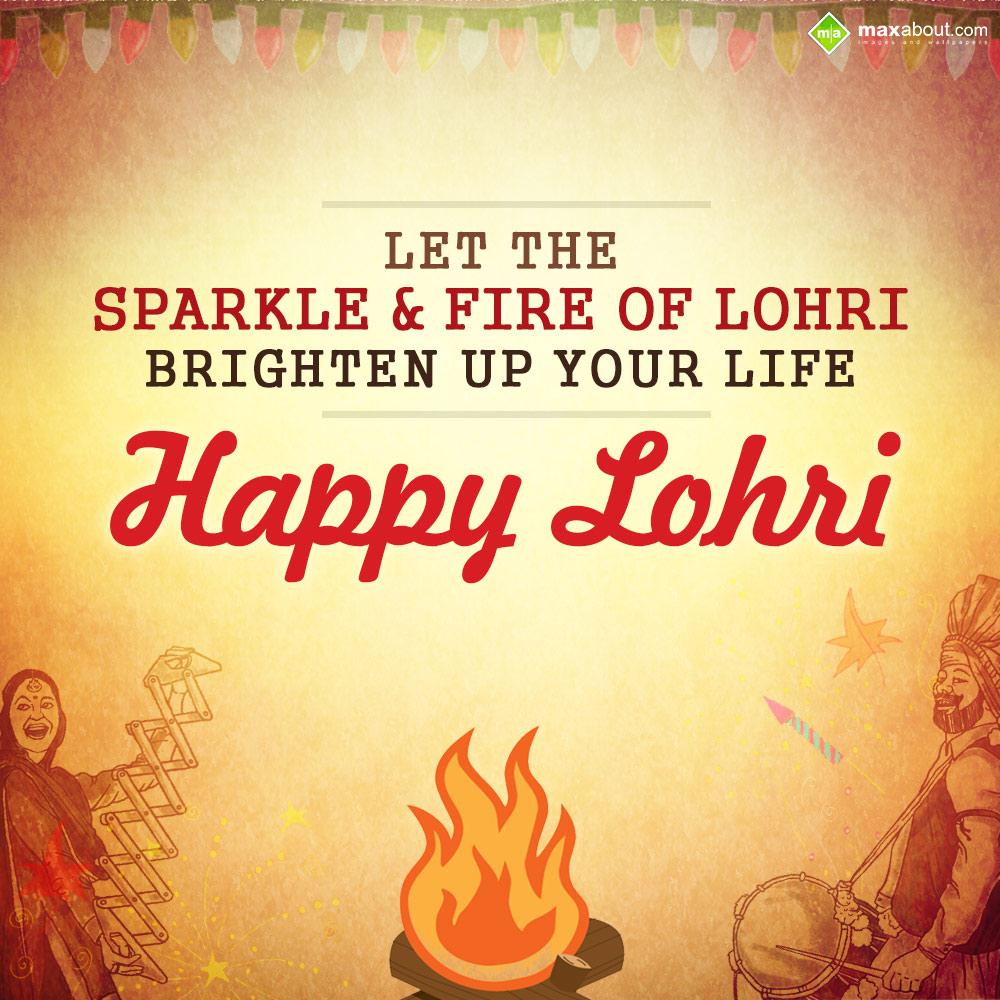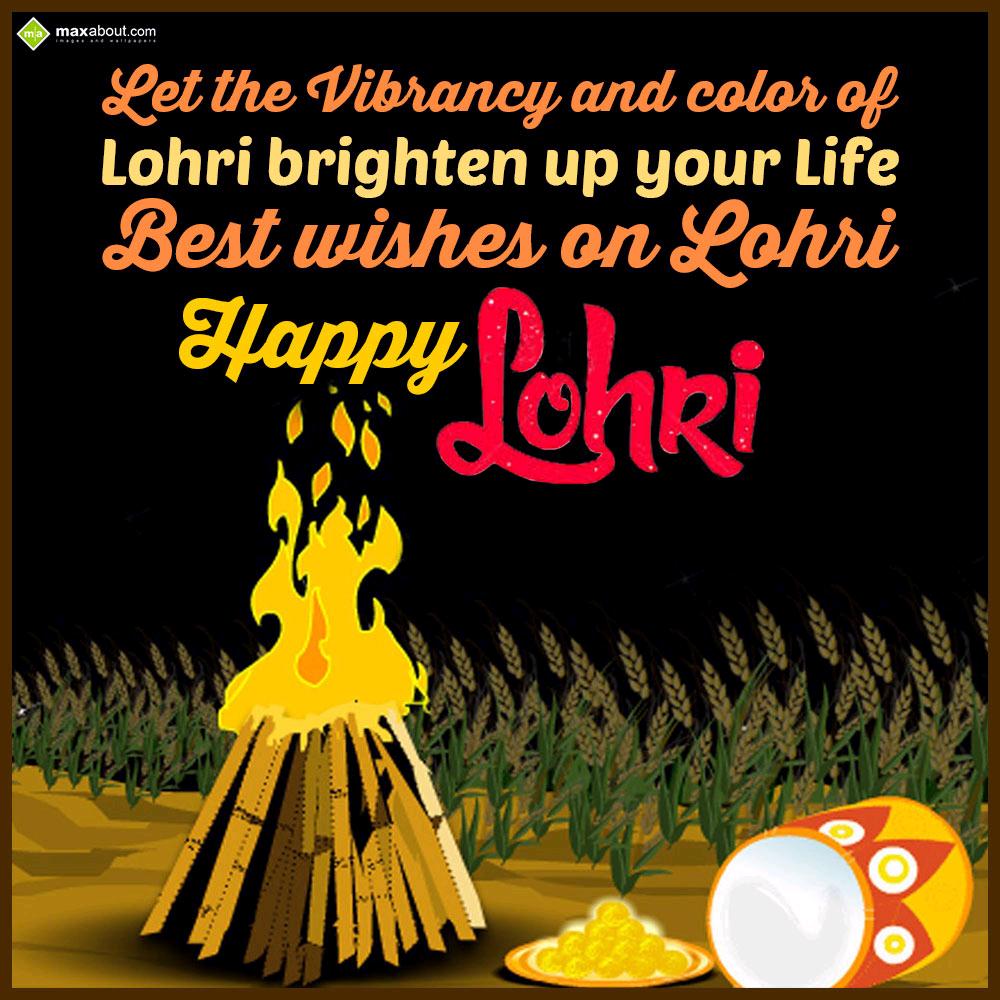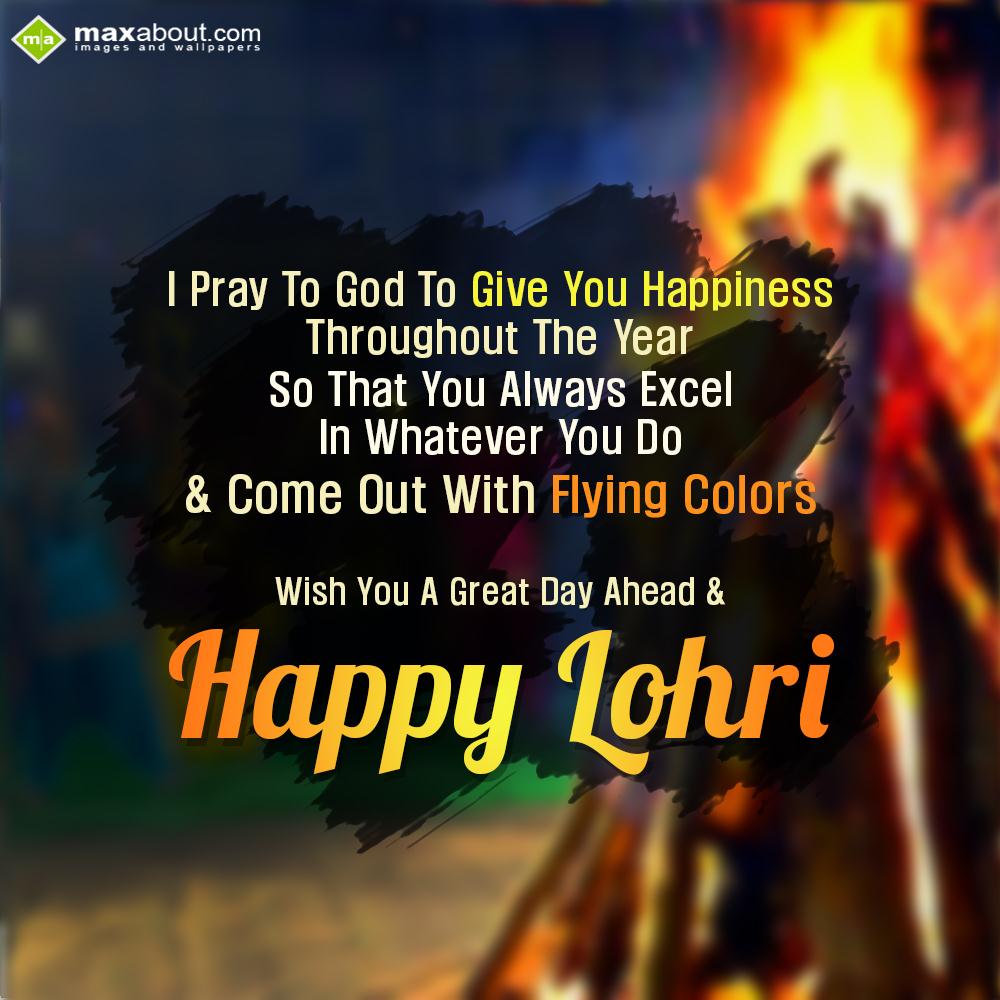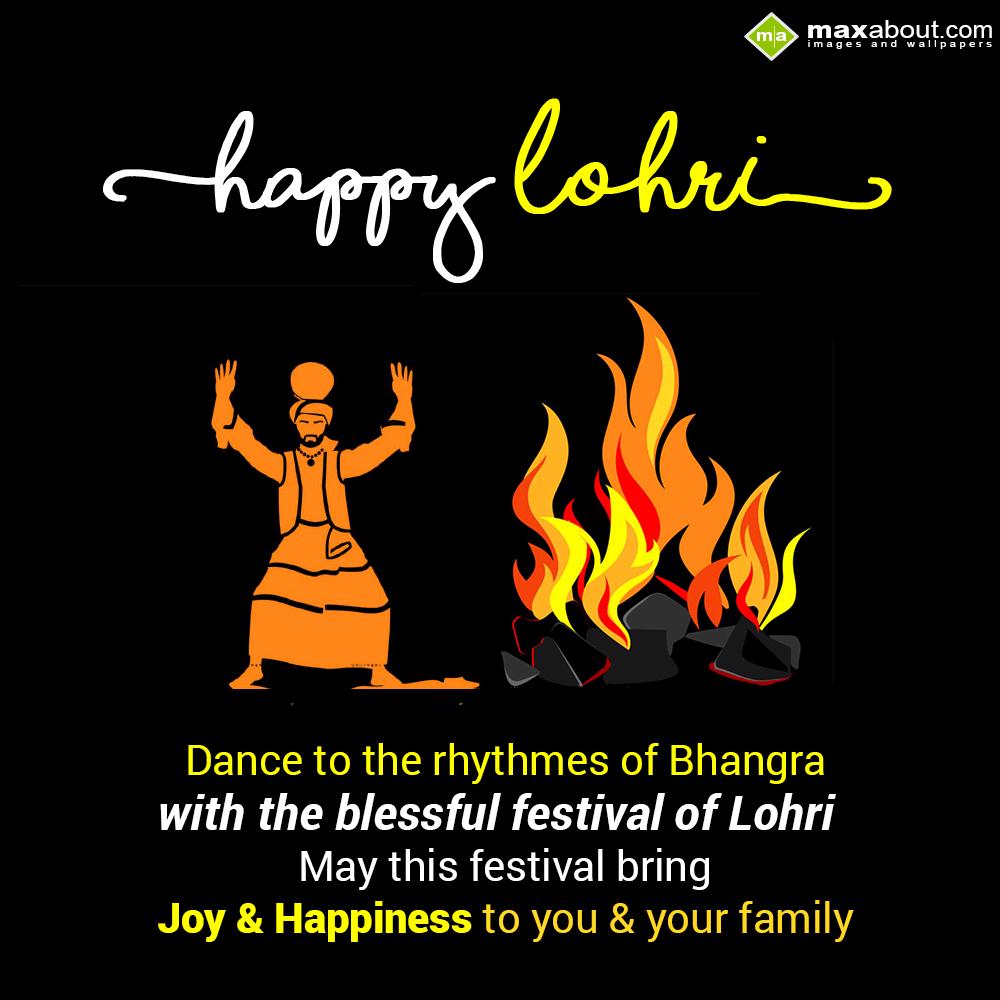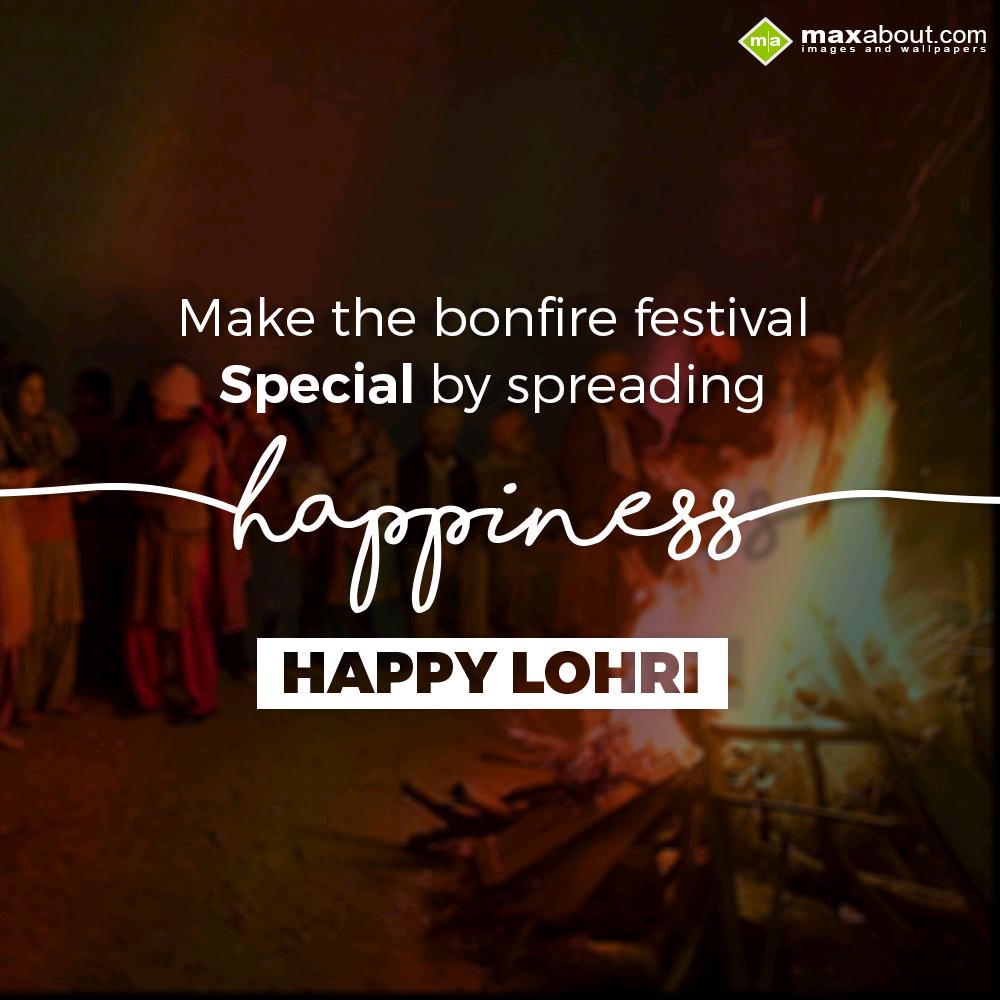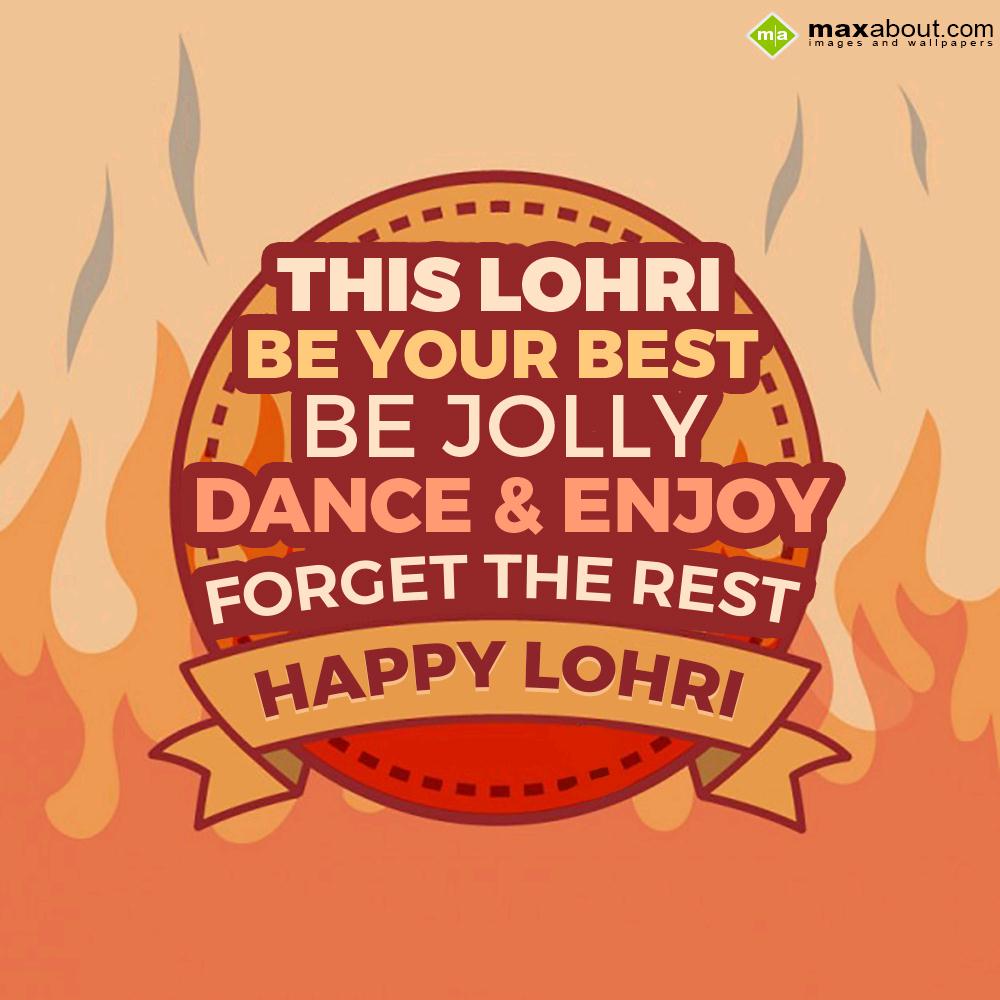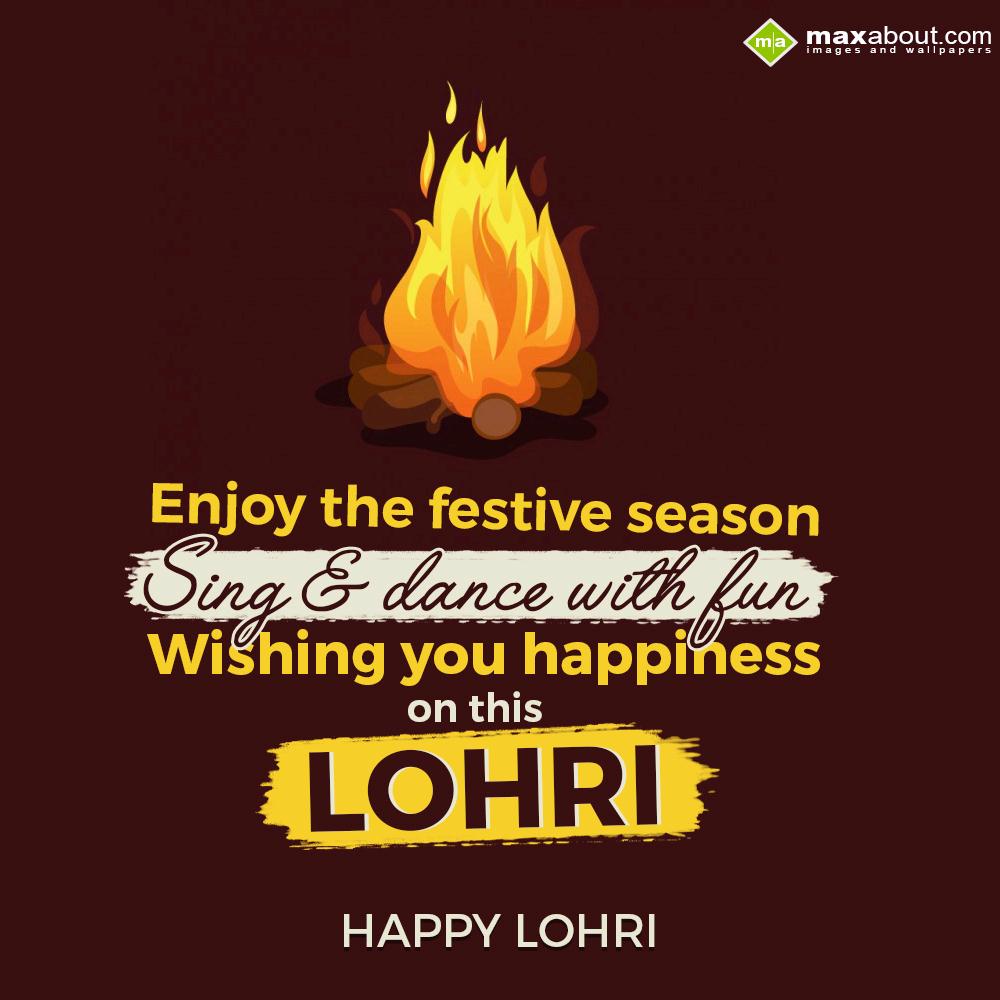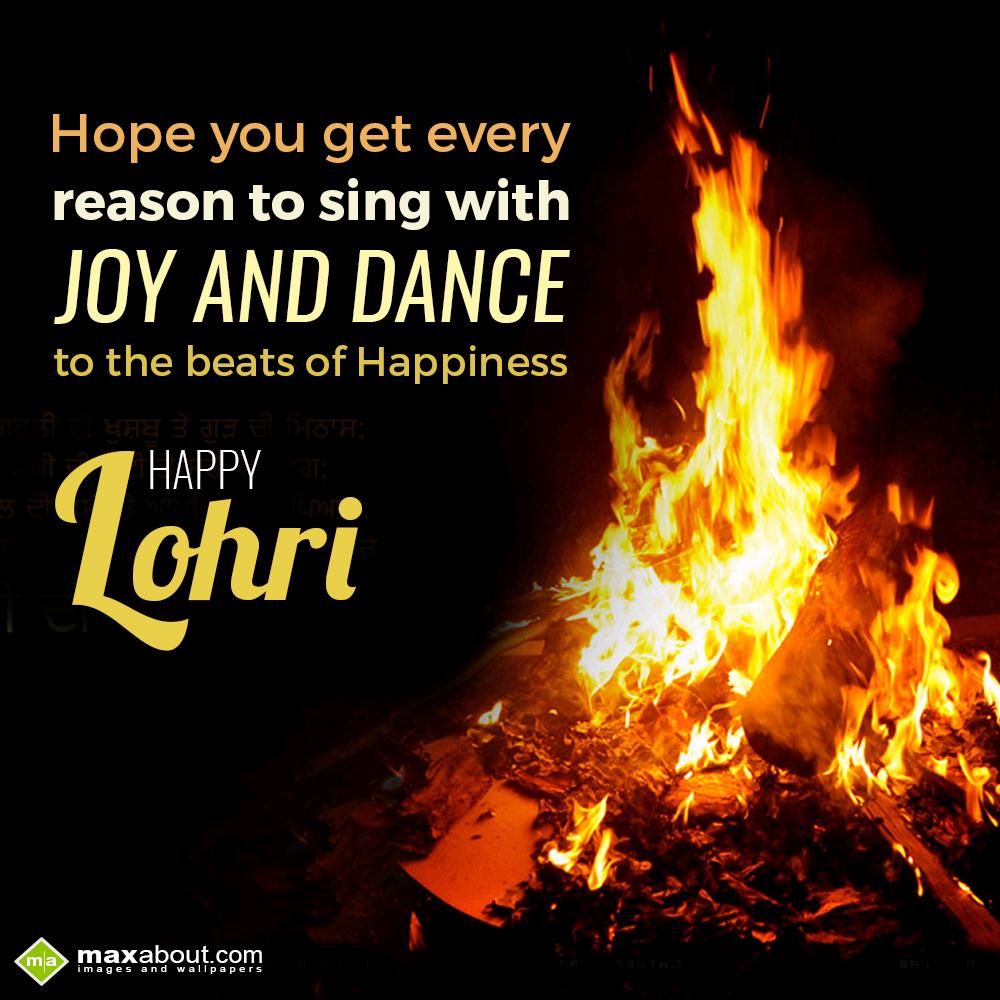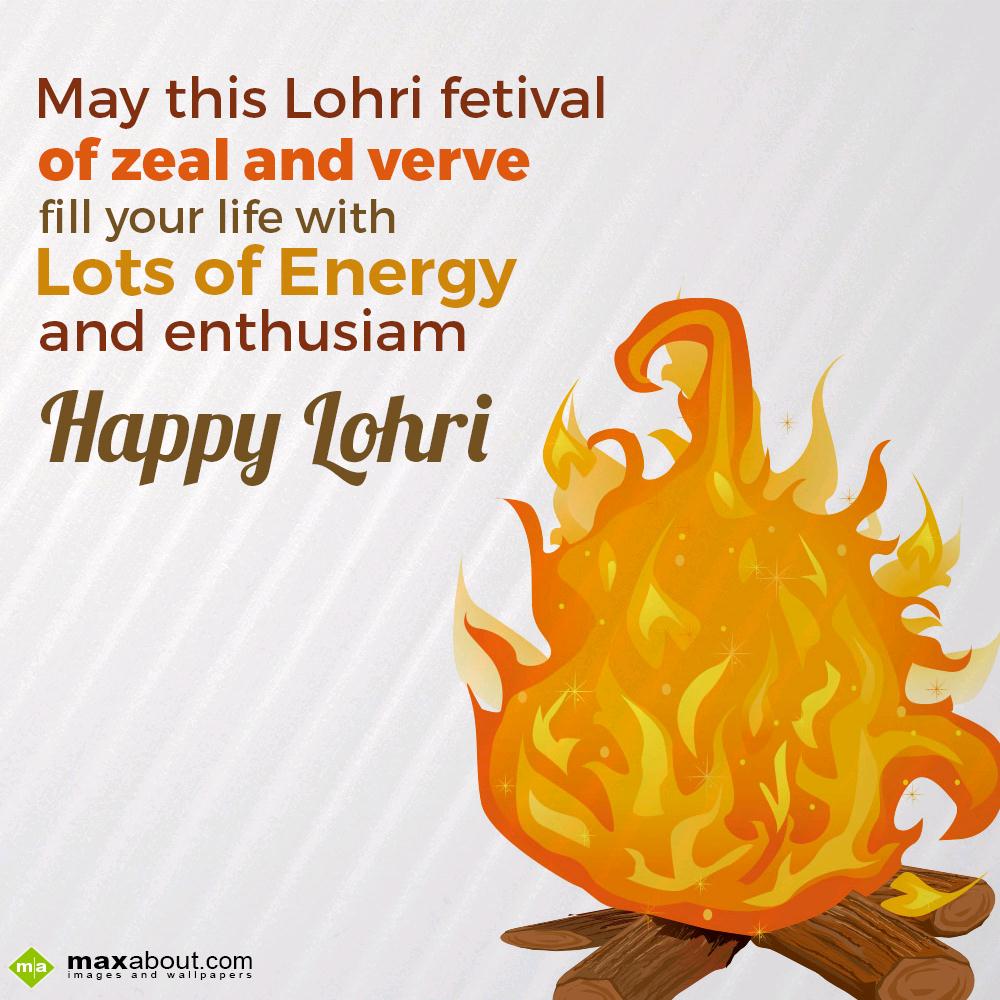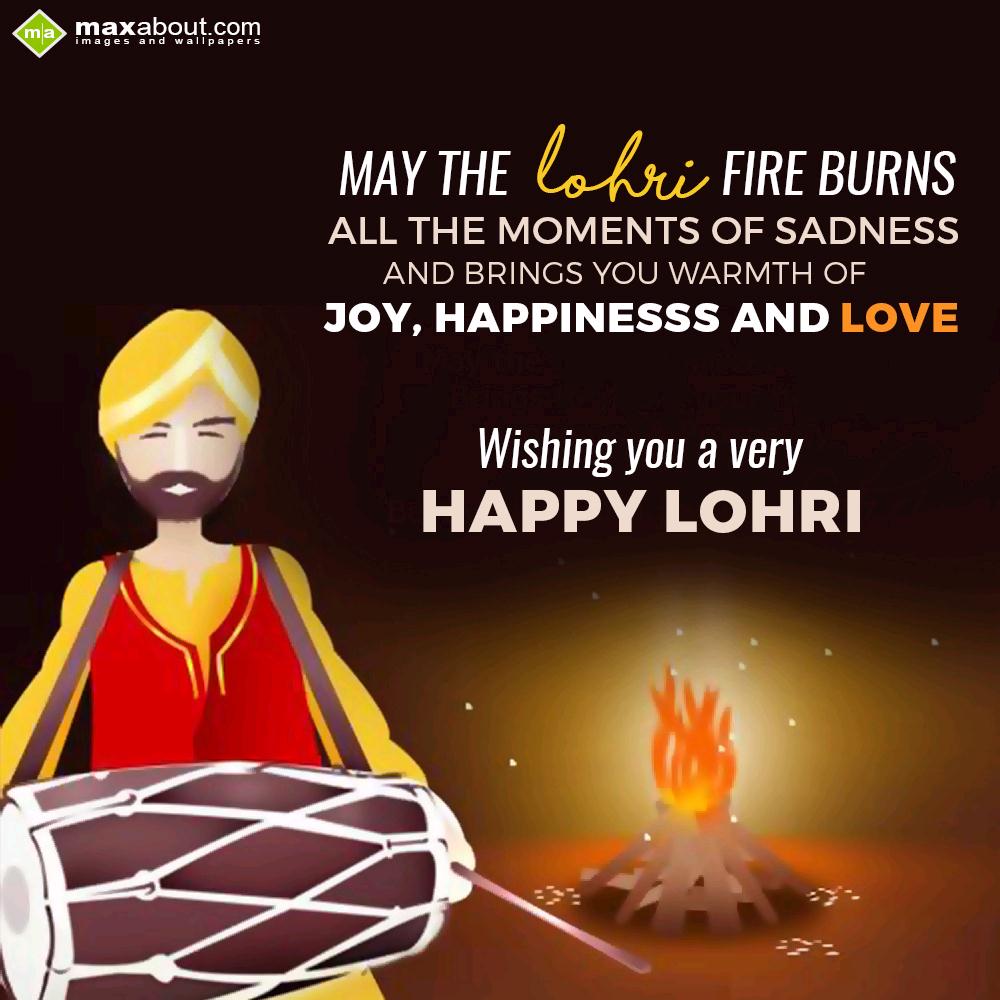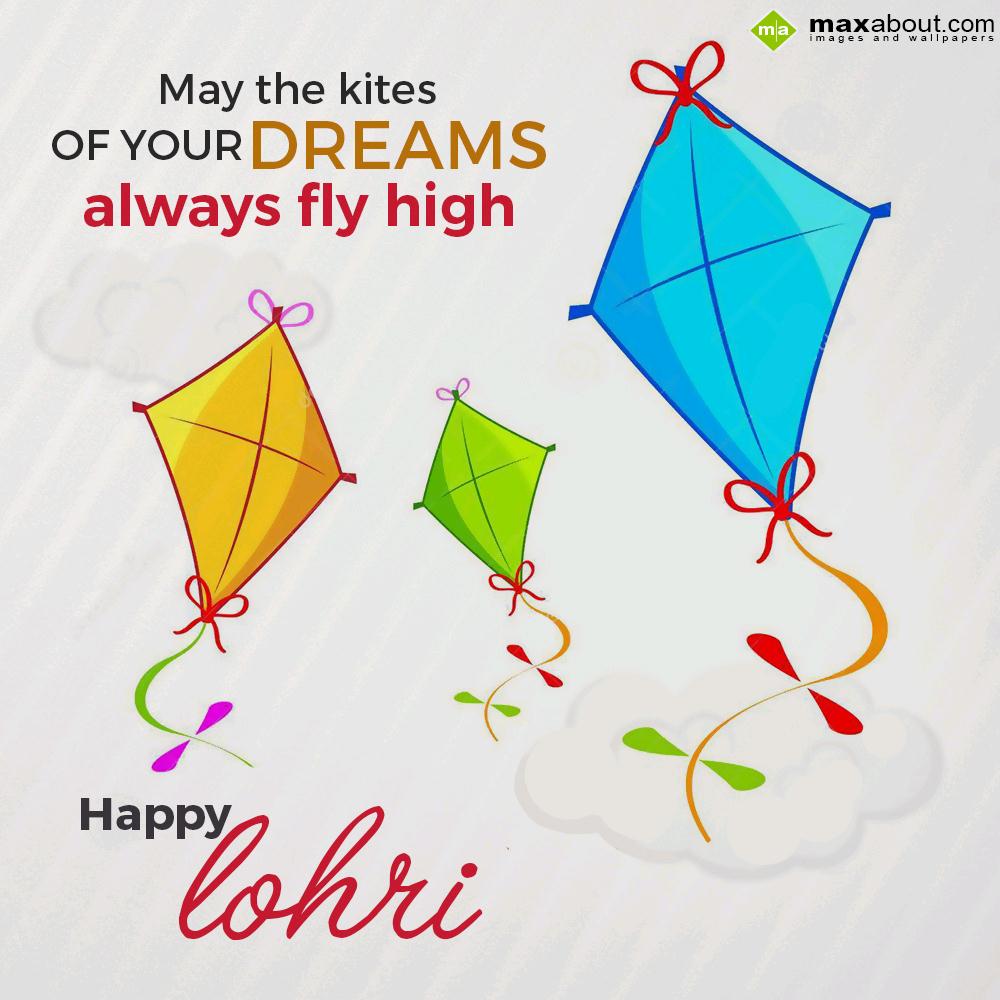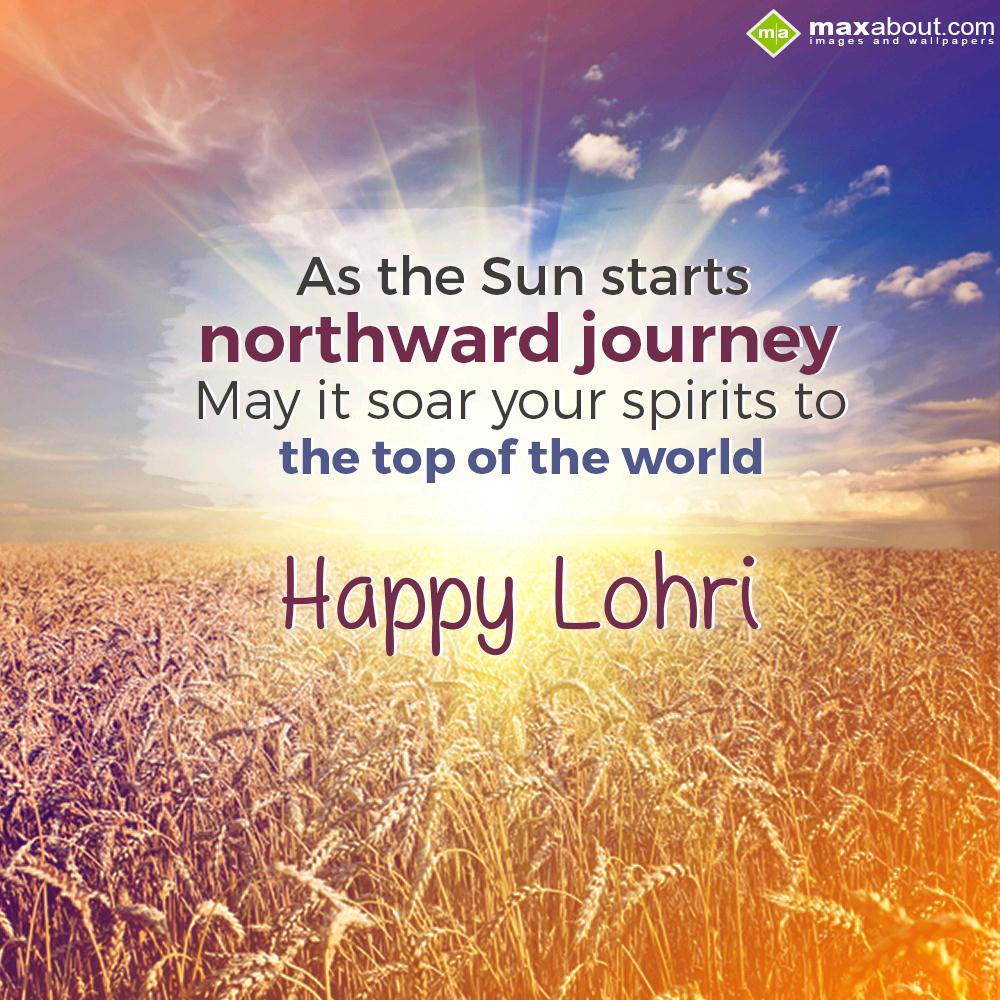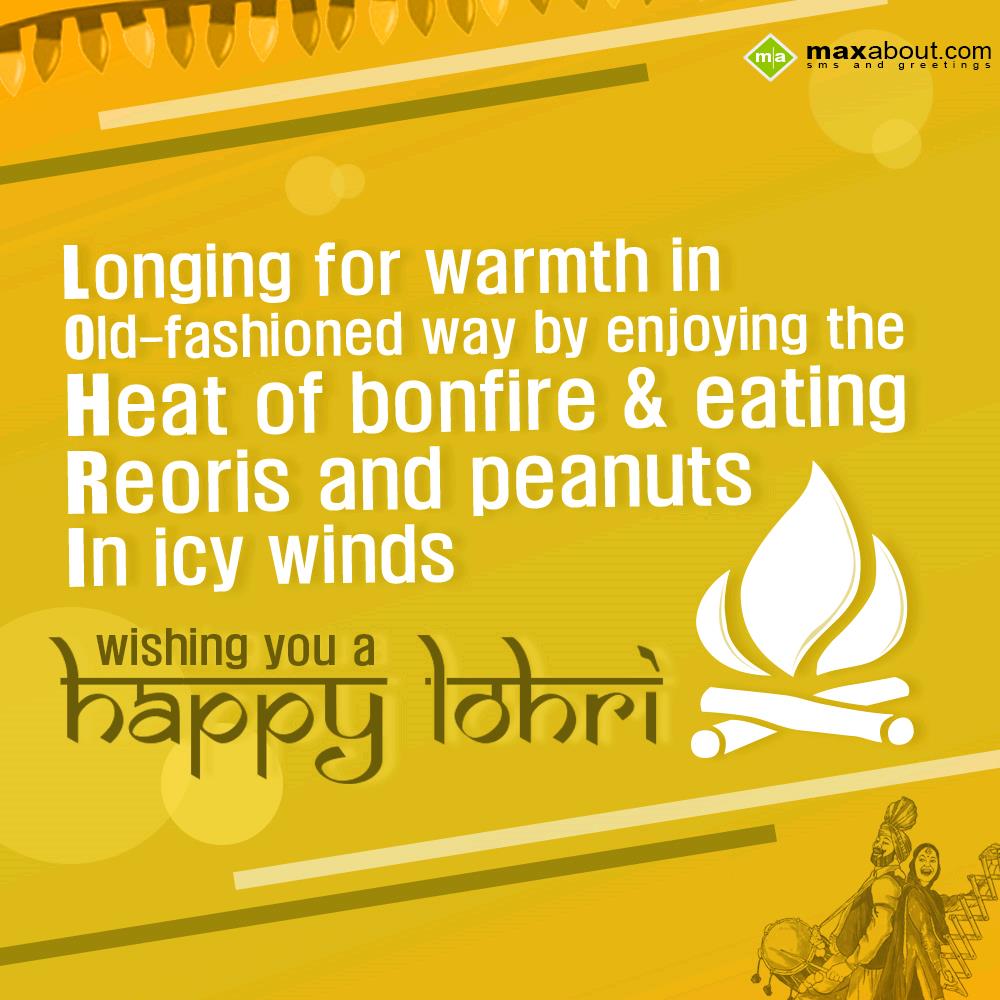 2022 Lohri Greetings in Hindi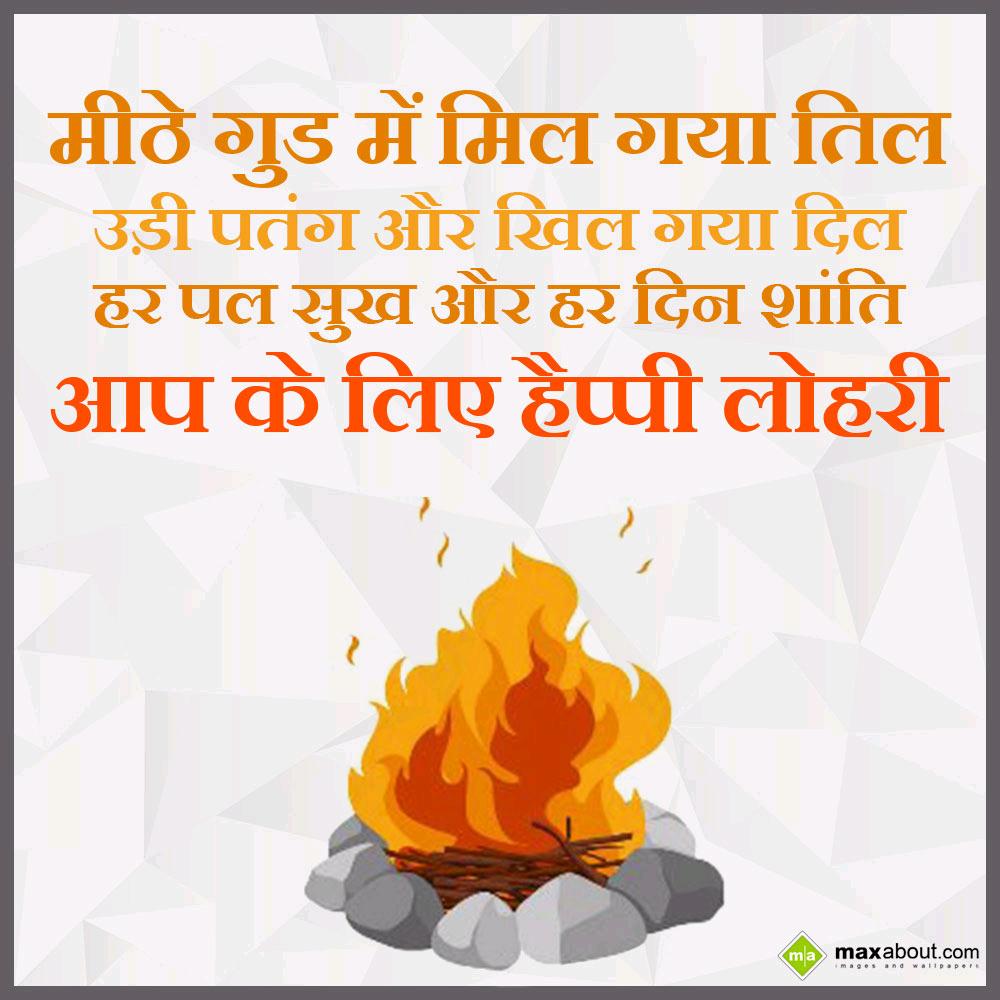 2022 Lohri Greetings in Punjabi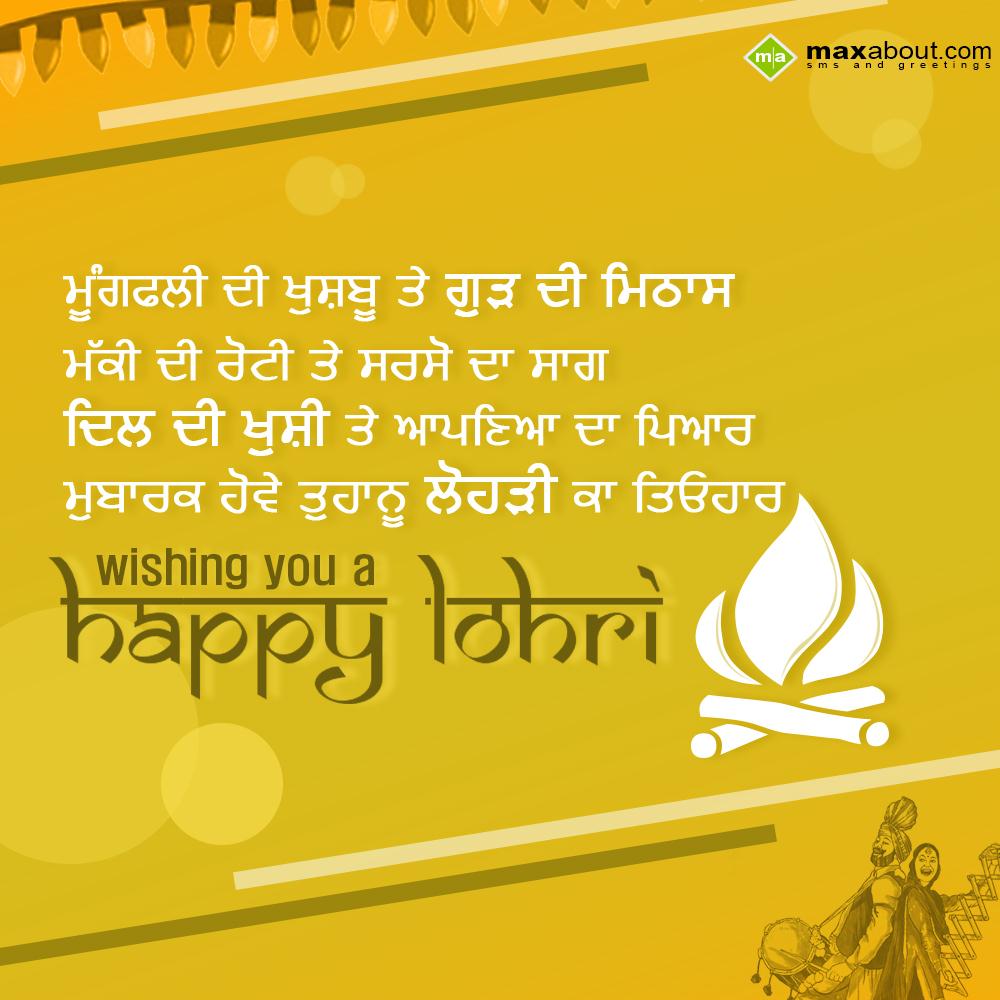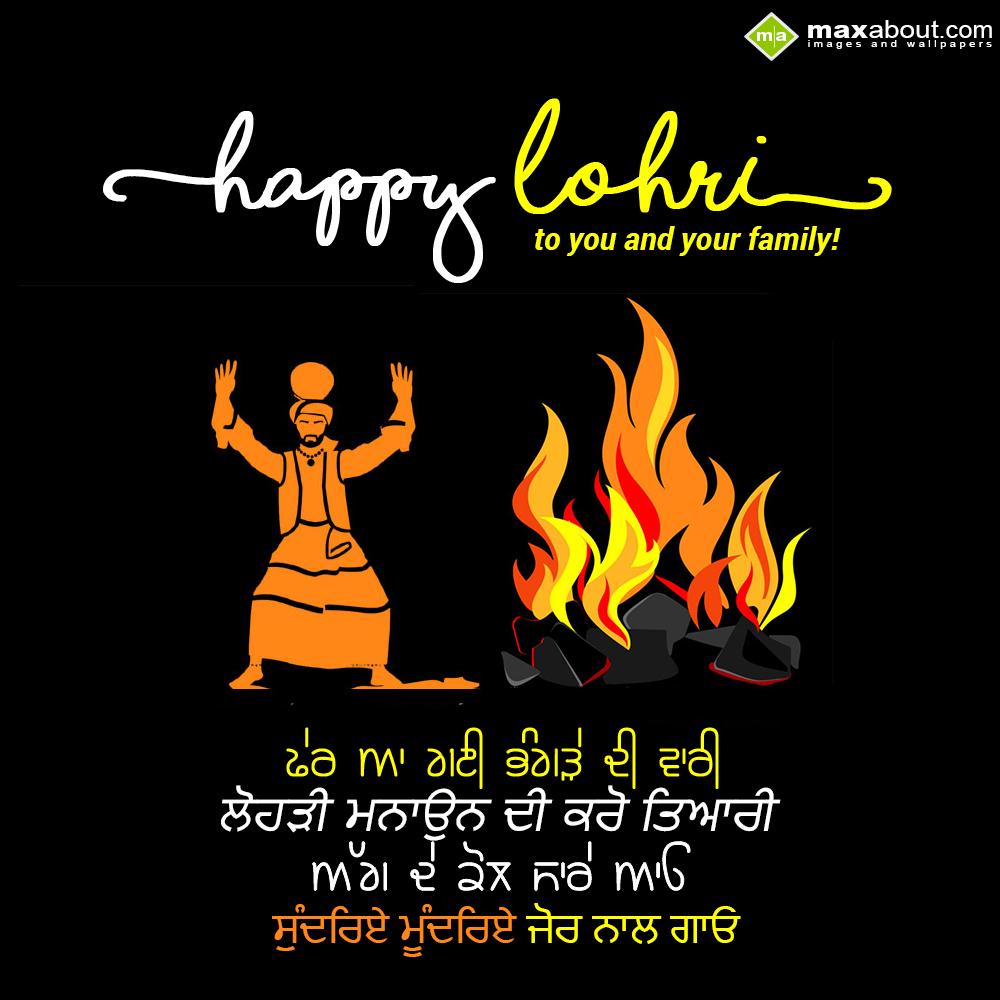 Concept of Lohri Festival
Many people are unaware that the word Lohri is derived from 'Tilohri,' where 'til' refers to sesame and 'rorhi' refers to jaggery/gur. The festival was eventually shortened to Lohri. Both of these food ingredients are thought to help cleanse the body, bringing renewed energy for the New Year. As a way of expressing gratitude to nature, foods such as jaggery, gajak, and til ki chikki are offered to the fire.
Legend Related to Lohri
The legend tells a narrative that dates back to Akbar's reign. The storey goes that in Punjab, there was a man named Dulla Bhatti who was a Muslim robber. Despite the fact that he was a robber, the man had a good reputation in the area. His good reputation stemmed from the fact that he used to rescue Hindu girls from human trafficking.
Not only that, but the man also arranged for the marriages of the rescued girls. His incredible manoeuvres made him famous throughout the Punjab region.
To commemorate this, the boys sing the songs with a 'ho' exclamation after each line. So, here are a few lines from a popular song sung on the eve of Lohri.
Sunder Munderiye! Ho!
Tera Kaun Vichara! Ho!
Dulla Bhatti Wala! Ho!
Dulle Ne Dhee Viyahi! Ho!
Ser Shakkar Payi! Ho!
Kudi Da Laal Ptaka! Ho!
Kudi Da Saalu Paata! Ho!
Saalu Kaun Smete………
Celebration of Lohri
Lohri is celebrated by lighting a bonfire in the evening, dancing to the music produced by the dhol, eating traditional dishes, and singing famous folk songs. People chant "Issher Aye, Dlidder Jaye, Dlidder di Jadh Chulhe Paye" while offering sesame seeds to the God Fire, which means leaving indolence behind as the winter season is wrapping up and getting back to work with new dynamism.
Lohri festival is heavily influenced by both men and women performing Bhangra and Giddha. The majority of the children go from house to house singing folk songs and receiving money or food as an offering.